"And the day came when the risk to remain tight in a bud was greater than the risk it took to blossom," - Anais Nin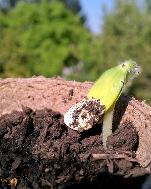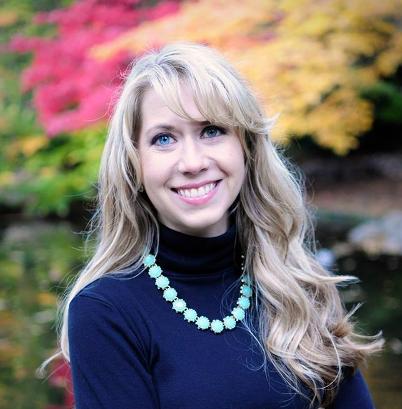 About Kristen
Kristen is a Licensed Professional Counselor in the state of Oregon. She holds a Bachelor's Degree in Psychology and received a Master of Science in Mental Health Counseling from Southern Oregon University. She is a Nationally Certified Counselor with extensive experience working with adolescents, young adults, groups, and those who live with chronic pain. In addition to her fulfilling work in private practice, she enjoys spending time with her family, creating art, taking in local theater offerings, running, and traveling both near and far.
Services
Kristen provides counseling and skill building services to adolescents, adults, couples, groups and families.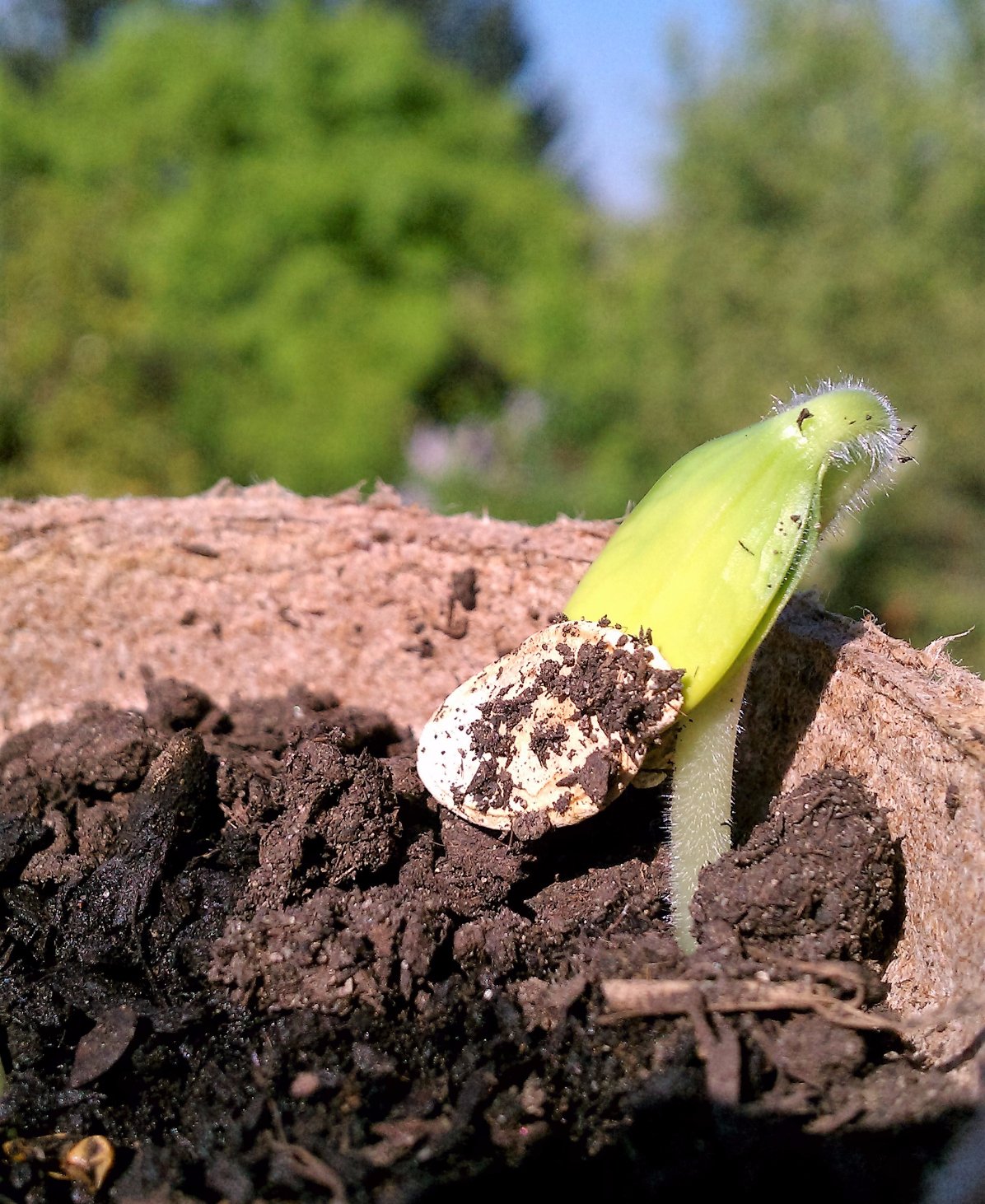 The counseling experience
Research shows the primary agent for positive change in counseling is the quality of the therapeutic relationship. I understand that sitting down with a relative stranger to discuss life concerns has the potential to be unsettling. My ability to quickly establish a genuine connection with my clients helps them to feel at ease while engaging in the therapeutic process. Coupling my strengths of empathy, creativity, and compassion with evidence-based practice, I address a variety of mental health issues including adjustment/life transitions, mood (anxiety, depression) stress management, obsession/compulsion, chronic pain, adolescent and women's issues. I believe in a holistic approach including mindfulness and cognitive behavioral techniques when counseling clients living with chronic pain. Having worked within this specialty for over ten years, I enjoy helping clients improve their overall ability to cope, adjust, and enjoy a more balanced and fulfilling way of life. I also specialize in working with adolescents, addressing the many pressures and difficulties they face including self-esteem, self-harm, relationships, stress, depression, and anxiety. I incorporate elements of expressive arts techniques which can be helpful when words are not sufficient to convey a true accuracy of one's feelings.
THE NATURE OF ADOLESCENT WORK
As therapists, we are the story-keepers and the space-holders. Often we are the only ones confided in, tentatively at first, until that sacred rapport has a chance to be built with time and skill and the establishment of trust. Providing these services from a genuine standpoint of unconditional support lays the foundation for our work, but it doesn't stop there.
We mine for virtues of the heart and personal values. We help teens find their strengths, and aid in creating a compass they can live by now and into the future. I enjoy providing encouragement and support that allows for a healthy and grounded launch into adulthood. I believe our society expects much from our youth, and pressure presents itself from many sources other generations may not have experienced. Their incredible ability to find what is working, to build on it and try new ways of meeting obstacles, whether internal or external, is courageous. Our youth are in an arena meeting new obstacles each day, and the needs of this population are highly varied and complex, making skilled professional support an absolute necessity.
One of the many fulfilling joys that comes from counseling adolescents is their almost inherent level of motivation and readiness to change. I have had the honor of bearing witness to this resilience and watching it as a springboard that changes the course of their lives in an incredible way. They gather and refine the skills learned in the counseling process and keep them for a lifetime. Regulating, tolerating, or processing difficult situations, emotions, traumas, stressors, or self-care are just a few of the areas of life for which these skills can be helpful. Practicing this empowering work does not depend on any outside source, and one of the unique treatment qualities of these skills lies in their ability to be applied in future situations without any prescription or equipment.
As counselors, we are the wellness teachers, life coaches, encouragers, boundary holders, resource finders, advocates, and social supports. Individuals experience difficult chapters in life, yet it is not mandatory that one be defined by these chapters. We aid in facilitating insight, building skills, and gaining understanding. The redefining and retelling of one's story allows not only an alteration of the chapter at hand, but can change the course of a life. I believe our services to be as fundamental as the stages and chapters we experience, and I am honored to bear witness to this process of growth.